Motor Vehicle Inspection
The Motor Vehicle Inspection Section of the Driver and Vehicle Safety Division administers Missouri's motor vehicle safety inspection program. Employees of the Motor Vehicle Inspection Section are tasked with oversight of all businesses enrolled as motor vehicle safety inspection stations. In addition to inspection station supervision duties, the Motor Vehicle Inspection Section is also responsible for the annual and spot check inspection of all Missouri school buses by section personnel, as well as maintaining a positive working relationship with Missouri's pupil transportation professionals.
Section employees also perform VIN/salvage examinations and watercraft verifications, complete reinspection's on vehicles when the original inspecting station has closed as an official motor vehicle safety inspection station, investigate consumer complaints regarding motor vehicle safety inspections and take appropriate administrative action against stations and inspector/mechanics when warranted, provide training to individuals wishing to obtain inspector/mechanic licensing, and process safety and/or emissions station permit applications, inspector/mechanic applications, and requisitions for inspection supplies.
Please visit the Motor Vehicle Inspection FAQ's link for answers to common questions related to the programs administered by the Motor Vehicle Inspection Section.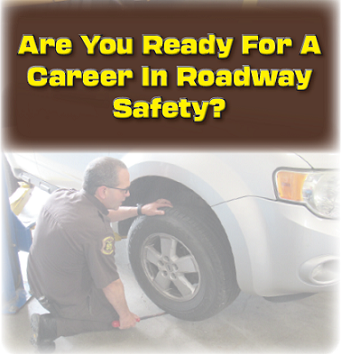 Contact Info
Assistant Director
Motor Vehicle Inspector
Richard Hargrove
Ask the Expert - Intro Video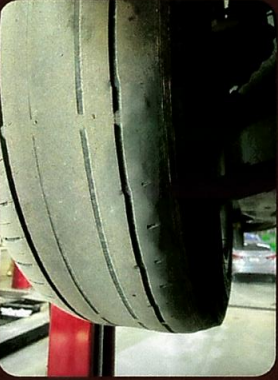 School Bus
Inspection Results