Policy Development & Accreditation Management
POLICY DEVELOPMENT - RDD is responsible for development and management of departmental policies and procedures. This process features a deliberate system of principles designed to assist with both subjective and objective decision making, which impacts all levels of the organization, while contributing to overall management and operational continuity throughout all organizational levels.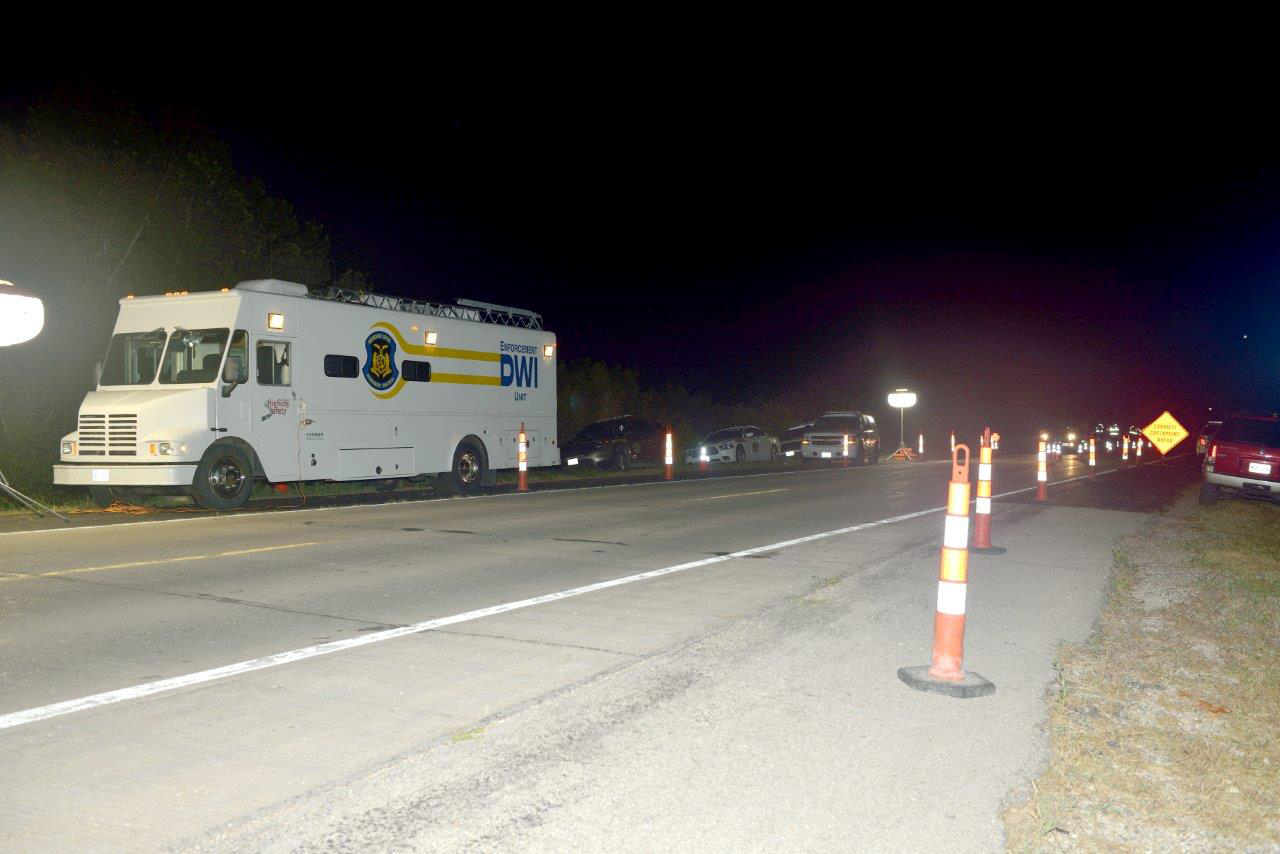 ACCREDITATION MANAGEMENT - The Missouri State Highway Patrol is an internationally accredited law enforcement agency and RDD responsibilities include verification and maintenance of standards, developed by public safety practitioners, which cover a full spectrum of contemporary public safety initiatives. This process also includes coordination of administration and management philosophies designed to contribute to overall organizational excellence, while ensuring accountability.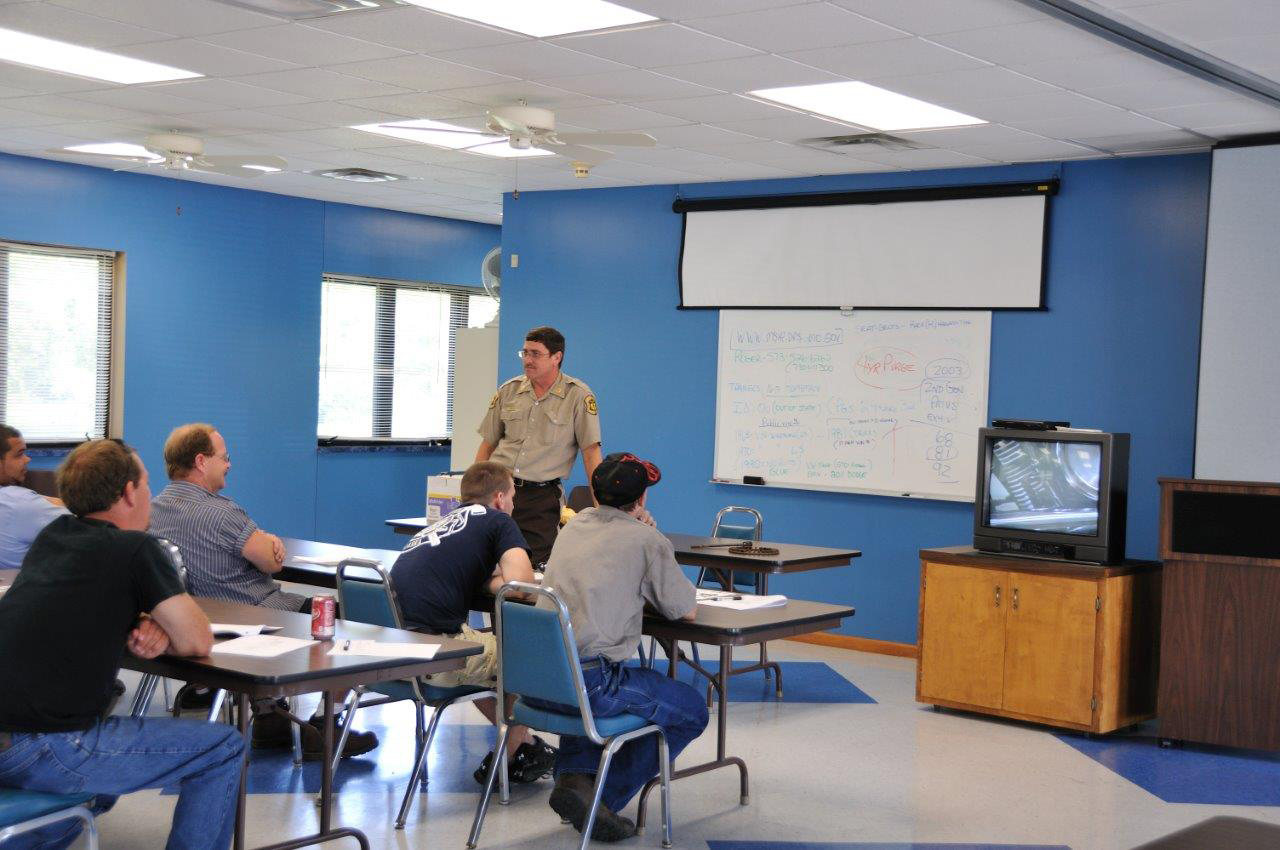 Staff
Policy and Accreditation Manager
Sergeant Jeffrey L. Coulson
Phone: 573-526-7109
Email: jeff.coulson@mshp.dps.mo.gov