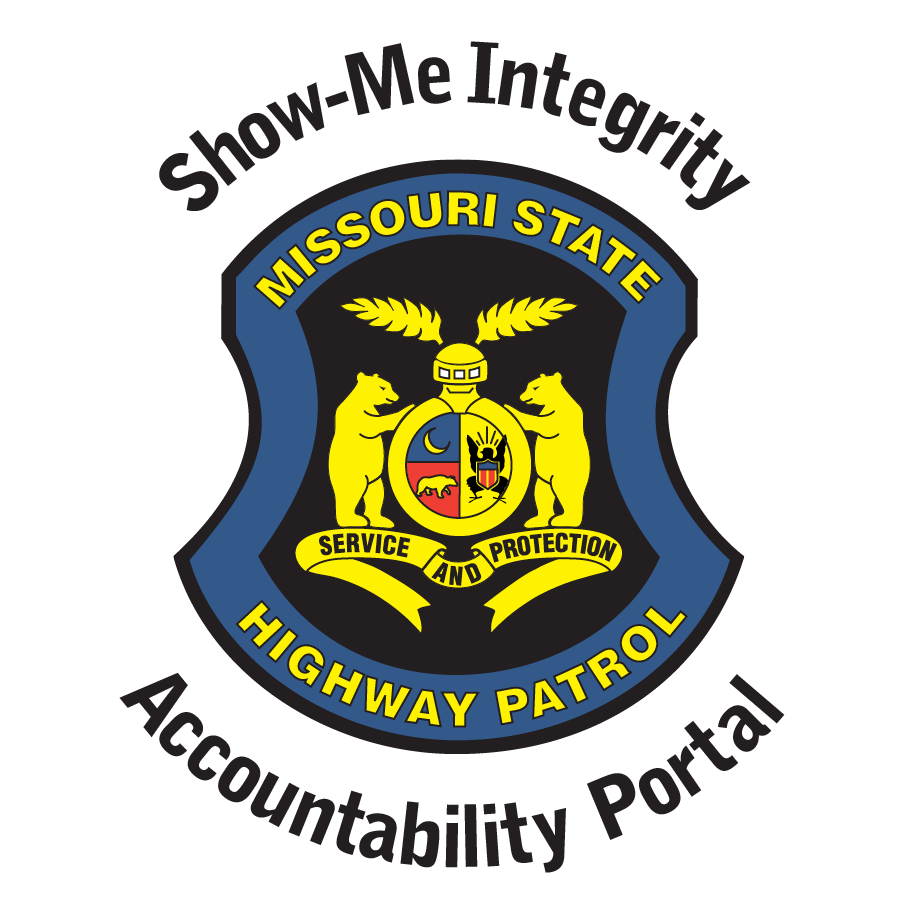 Current Year
Vehicle
Fatality
Boat
Fatality
Drowning
Incident
Last Year
Vehicle
Fatality
Boat
Fatality
Drowning
Incident
Month
Month
Year
Year
| Year End Total | Vehicle Fatality | Boat Fatality | Drowning Incident |
| --- | --- | --- | --- |
| | | | |
| | | | |
| | | | |
Top News Stories
If You Get Stopped! What Motorists Should Do

Recommendations on what a motorist should or shouldn't do if a law enforcement officer stops them.
Read More...







Driving Missouri's Four Seasons

Missouri is a state of four seasons and each season has its own unique road conditions. Missouri driving cannot be categorized entirely into spring, summer, autumn, or winter. Nature sometimes mixes our four seasons together, and this can cause problems when we travel.
Read More...About Tips On How To Handle Our Many Varied Driving Conditions.